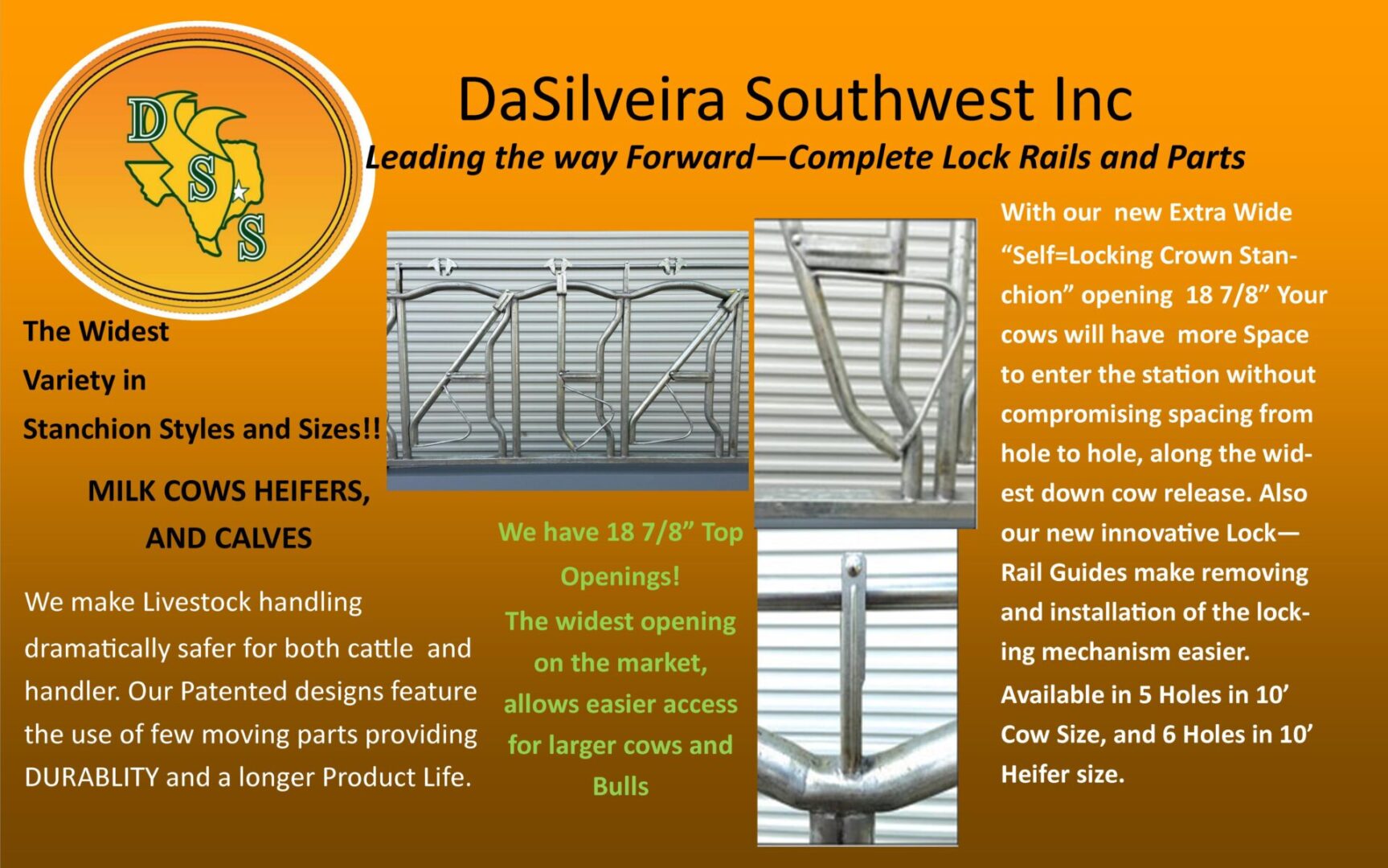 Welcome to
DaSilveira Southwest Inc.
Your Trusted Provider of Cattle Stanchion
DaSilveira Southwest, Inc. in Madisonville, TX has the widest variety of stanchion styles and sizes in the market. Our company has the equipment you need for dairy cattle, heifers, and calves.
We pioneered the production of a revolutionary system that provides a continuous release. This makes livestock handling safer for both cows and the handler.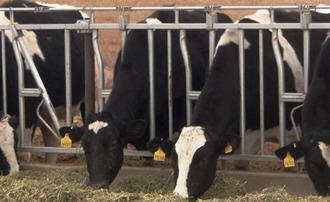 Our patented designs feature the use of few moving parts providing durability and a longer product life.  The unique design of the stanchion has fewer moving parts, providing increased durability and a longer product life. 
If becoming a dealer is something that interests you please let us know so we can help you, explore all of the innovative engineering we have created to get the job done right.
Contact us for your special size needs